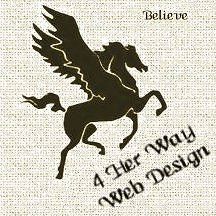 For Her Way Tips
When I modified this site with a responsive web design for desktop systems or mobile devices, I learned a lot more about HTML5 and CSS.
The shear amount of code it takes to put a really good site together can be daunting. I couldn't do it from scratch, not alone. Many people have offered up their skills, talents and hard work to make it easier for us to have great websites that look good across multiple device platforms. You just have to find them.
If you have done any browsing at all on a phone screen, you know the most annoying sites are the ones that just won't work for you. They won't resize, or the links don't work. If links are too small, you can't hit just ONE with your finger tip. Maybe the photos have to be scrolled through because they won't get smaller to fit your phone screen.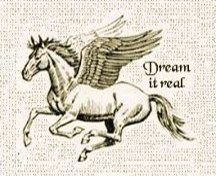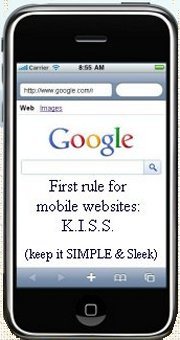 Think about all of that, and anything else you don't like about the Internet on a small screen BEFORE you start thinking about how to change your website for the smaller devices. How would you like people to feel about your website and what can you do to make it easier for them?
The first tip for good mobile websites is 'Keep it simple and sleek. I have always stressed using simple text links, clear fonts, less than 4 photos or graphics per page. With colors and textures easy on the eyes you can build a clean, fast loading site. The faster your site loads the more customers you keep. Flashy, graphic heavy sites are fine for a personal site but Business Web Sites should be easy to navigate and fast to load. Your customers need to be able to get in, contact you, buy and get out, painlessly.
"Keep it simple and sleek." works. Google has an almost empty page, but the links are there to get you where you need to go. While I would like the search box in a darker outline, to see it easier on small screens, they have kept a clean, uncluttered look while letting you know where you are and what you can do there.
Think about what you absolutely need for your customers to find what they need from you. Lose the excess for your small screen shoppers. Start there, and you are on your way to a great mobile web design! br> Thanks for dropping by! Her